Do you love your work?
Do your relationships make you happy?
Do you approach your day with energy, vitality and passion?
These are questions Coach Darla explores with her clients as she helps them design and implement their unique personal and professional vision.  Read more >>
Recent Thoughts from The View from the Balcony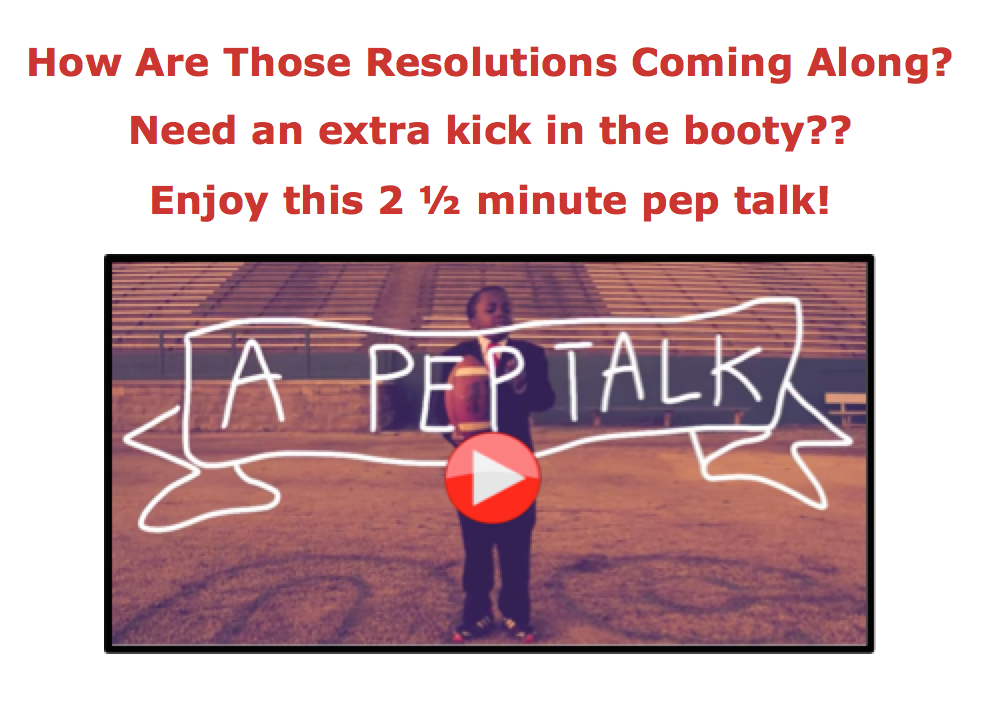 What clients say about Darla
In their words…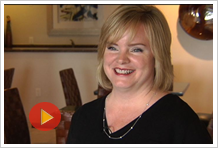 "Darla has a passion for helping people get their lives on the right path…."
With Coach Darla as your guide 
Discover Your Vision.
Open Your Heart.
Live Passionately.
Want to be more daring in your leadership? Follow us!